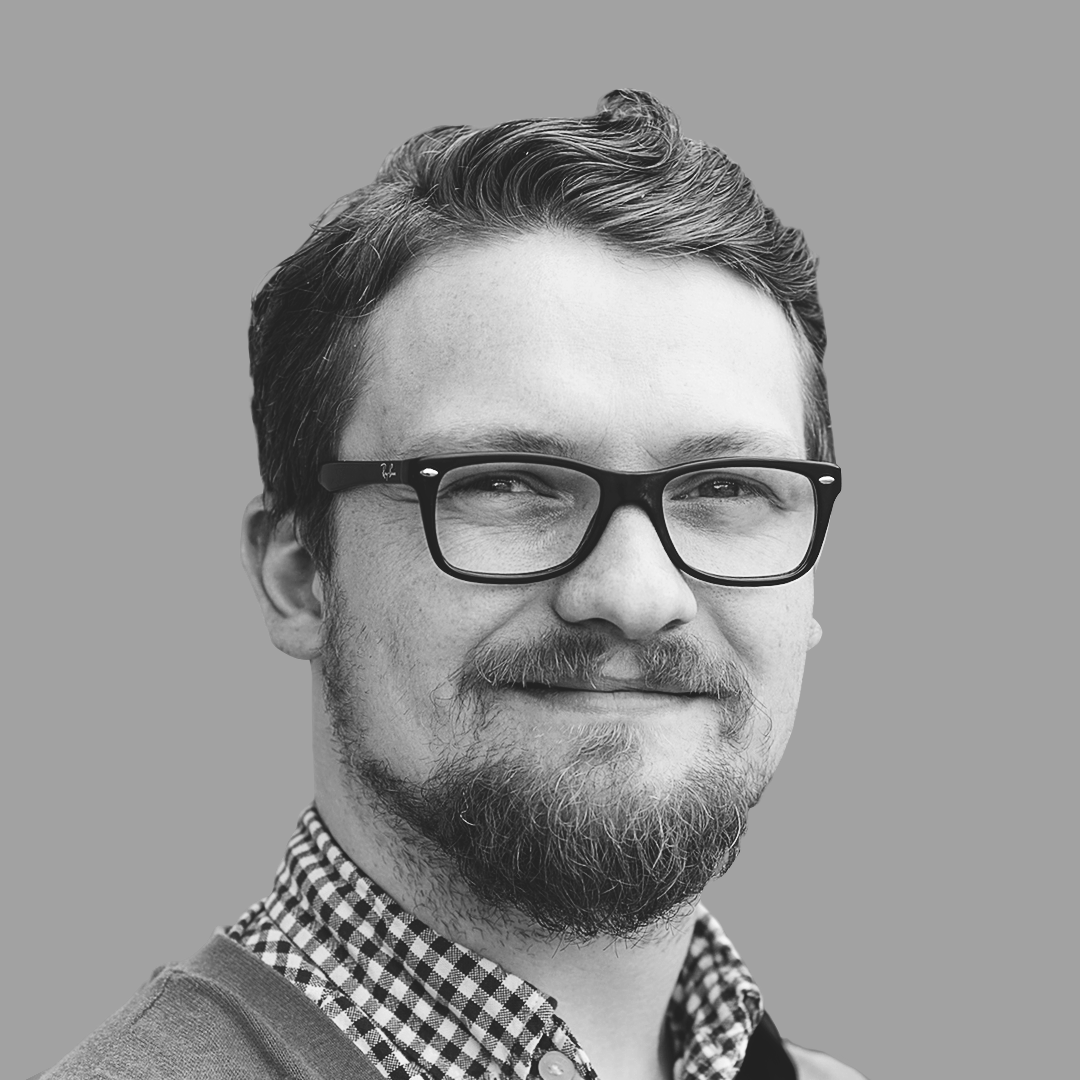 Hi, my name is Andrei. I am a designer.
I am 31 years old geeky, Transylvanian licensed designer (Industrial, Graphic and Interior) living in Hamburg, Germany.
I am a Art Director with high passion for User Experience (UX), Interaction Design (IxD), Visual/Graphic Design (UI) and details. 
I worked several years in my company as a interior Designer. In the latest years my career drived me to the Online medium.
I love to create things which doesn't yet exist. I think Design must be always used for a good cause. Design must drive us to a better world.

Concept, Wireframes, Prototypes, User Interfaces, User Centered Design, User Stories, Kanban, Agile, Scrum, Lean UX, Mobile and Prototypes are my language. I am an art lover and I am an Avant-garde enthusiast.
I consider myself a Design Generalist, always oriented to a Product approach since I studied Industrial Design also. Progressive Design is the vector that drives me. I believe the products can always be improved.

Sometimes I find my inspiration out of music, real life experiences or by interacting with persons or friends and understanding their needs.