Lie
Industrial Design
,
Furniture Design
,
The Lie Chair. A chair that folds into a table.
This chair called " LIE'' is a transformable chair which folds into a table. It is made of solid wood and osb.
The chair was inspired from the song called Lie of the Romanian artist Razvan Krivach. Link to Video: 
here
​​​​​​​
"Andrei's "LIE" can also Sit and Stand."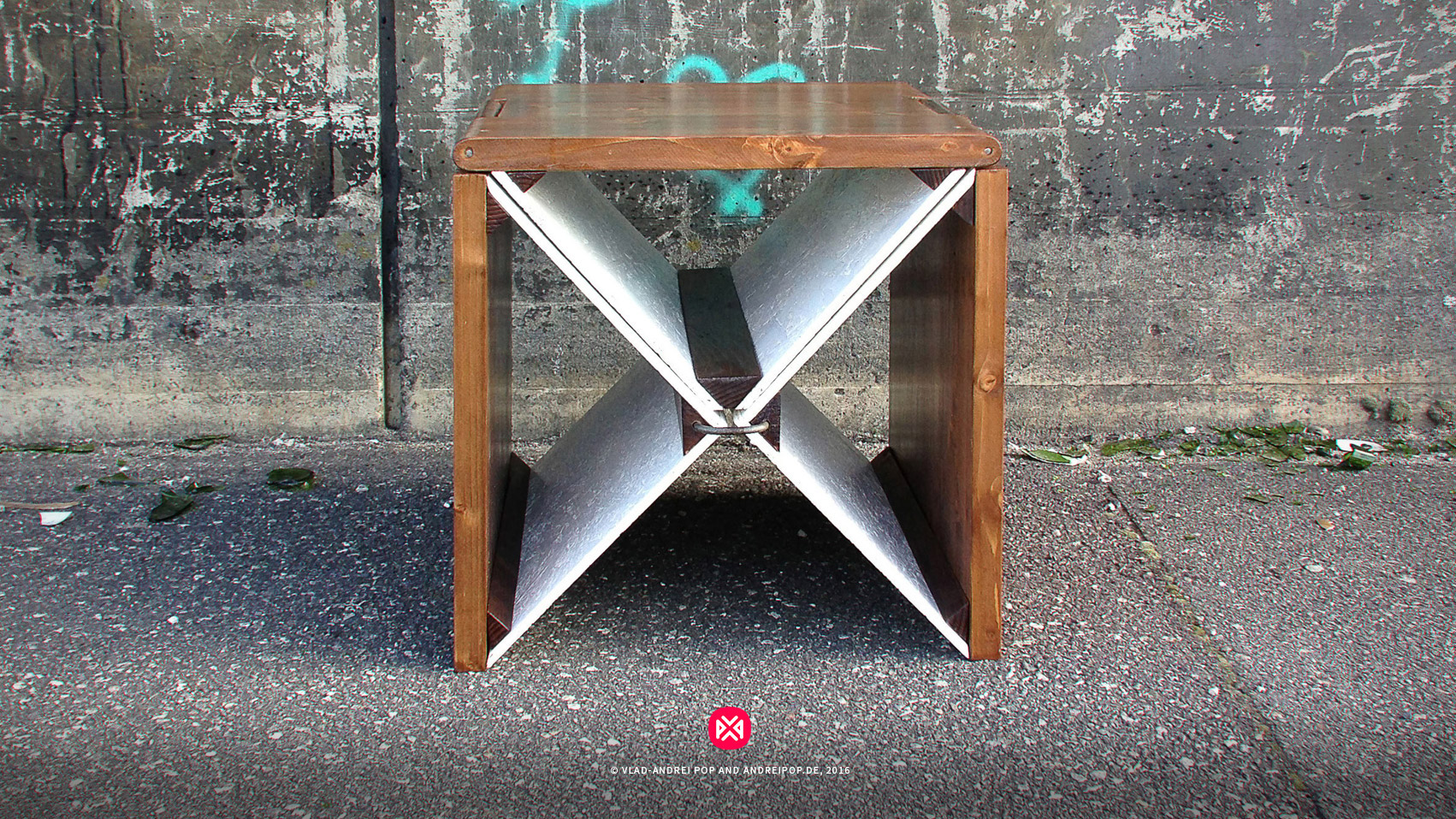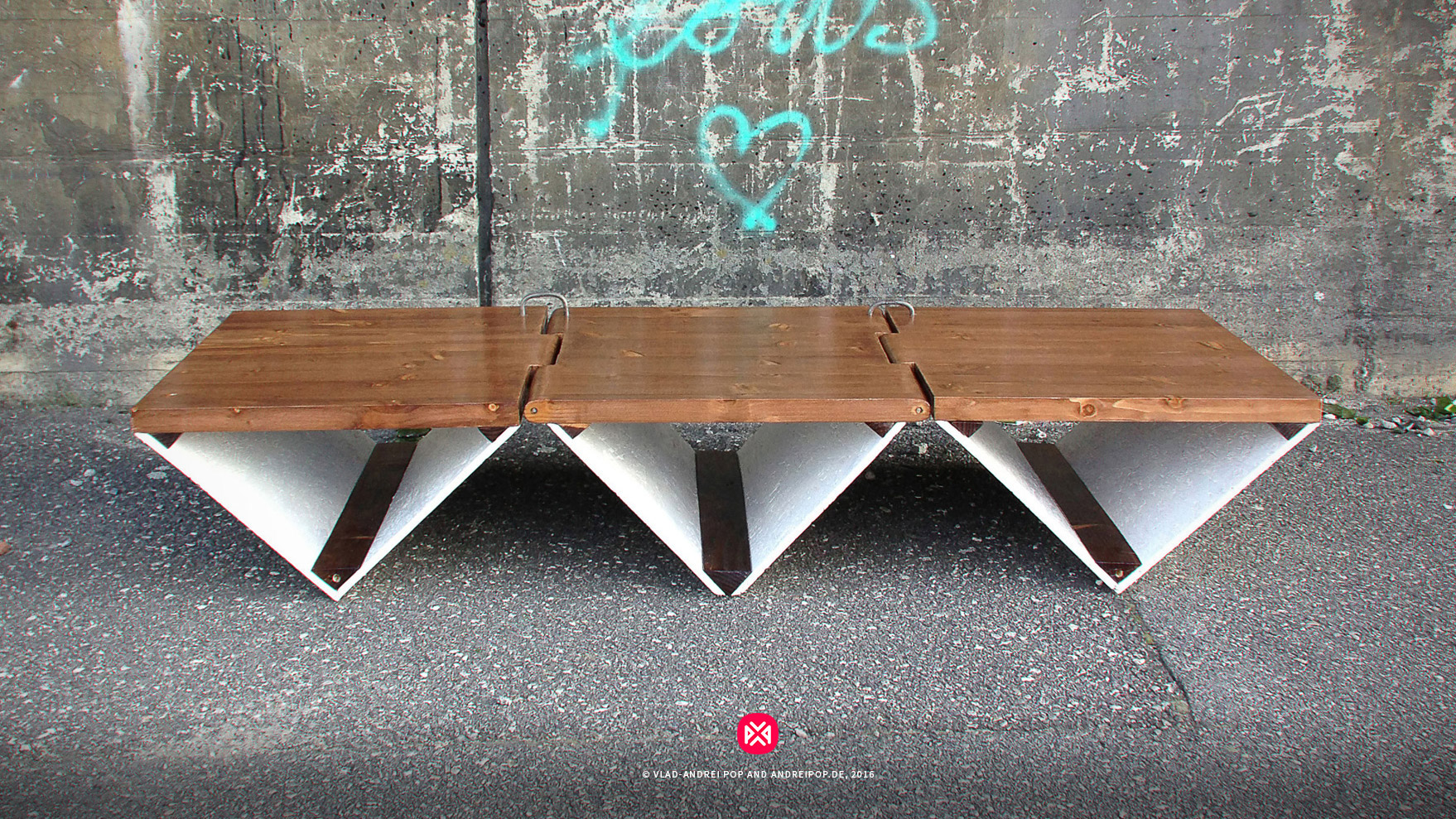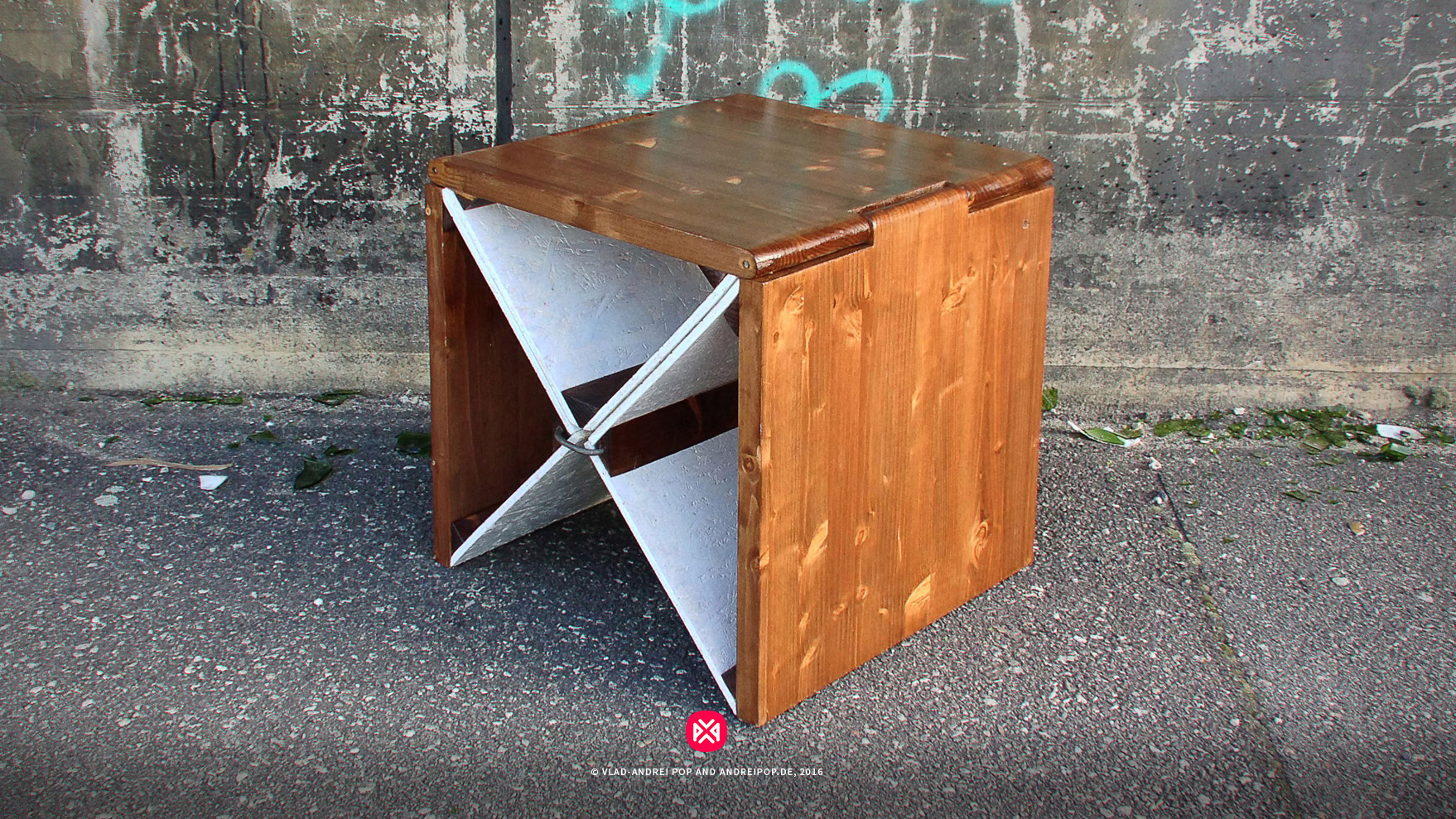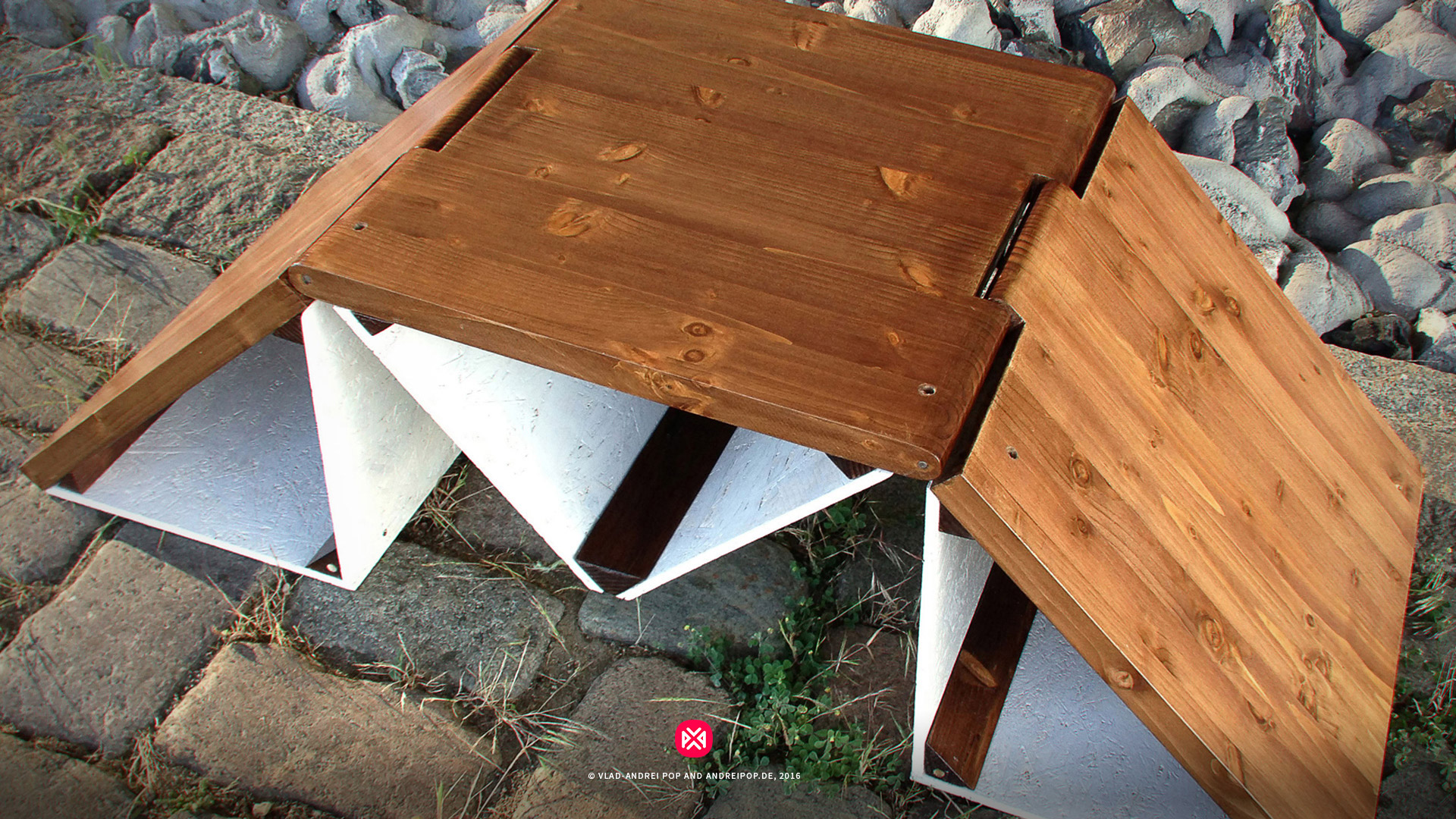 Online publications:
http://freshome.com/2009/04/08/andrei's-"lie"-can-also-sit-and-stand/
http://www.ippinka.com/blog/lie-chair-transforming-chair/
http://www.homeharmonizing.com/2015/01/15/the-lie-chair-upholds-the-virtue-of-multi-functionality-and-aesthetics/
http://www.artibazar.com/le-tabouret-lie-par-andrei-pop
http://decomyplace.com/newspost.php?id=1870
http://www.homecrux.com/2015/01/13/24331/the-lie-chair-molds-into-various-multi-functional-furniture-units.html

http://www.trendspace.com/lie-chair/

http://vurni.com/the-lie-chair/

http://creania.com/ao/1001/lie-can-also/

http://blogyarq.blogspot.de/2010/06/mesa-de-cafe-lie-pop-vlad-andrei.html